Indian govt announces $3 billion COVID-19 fund after first cabinet reshuffle
Share - WeChat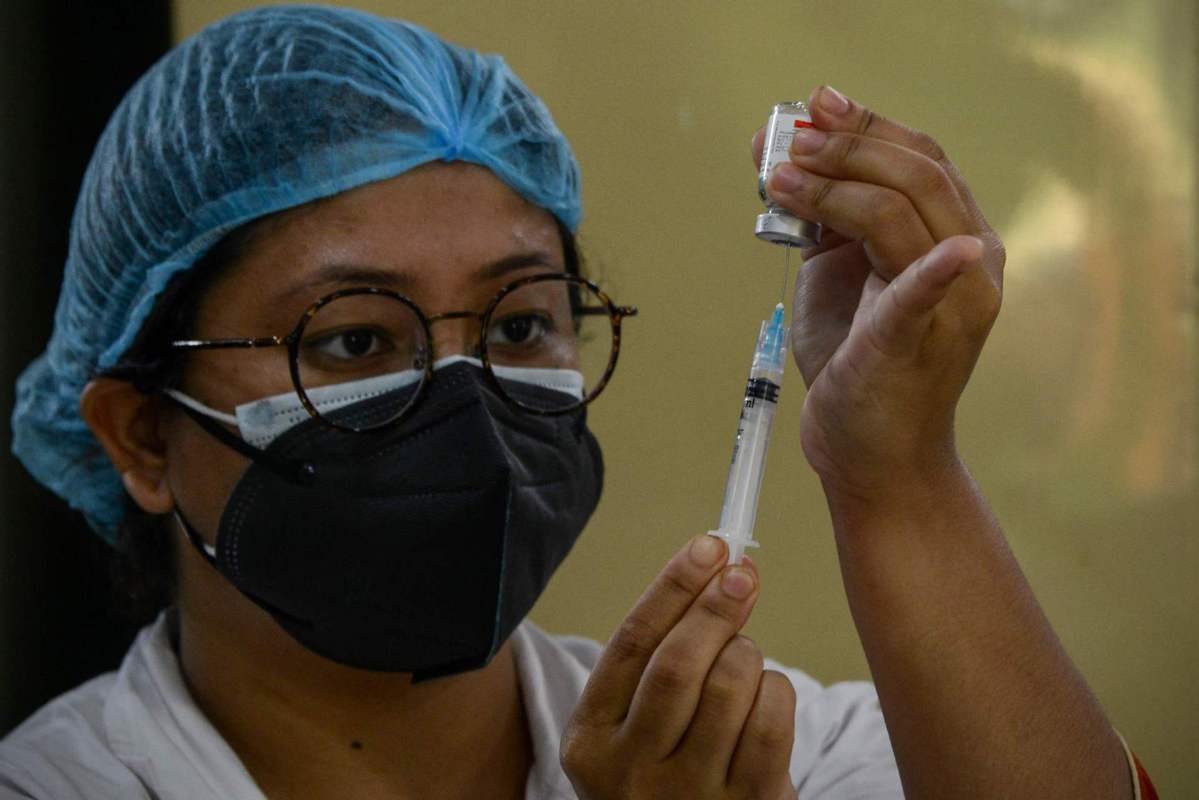 NEW DELHI - The Indian government Thursday approved a new emergency response package worth over $3 billion (INR 23,123 crore) to tackle the ongoing COVID-19 pandemic.
The announcement was made following the first meeting of Prime Minister Narendra Modi's revamped cabinet.
"The union (federal) cabinet chaired by Prime Minister Shri Narendra Modi today has approved a new scheme 'India COVID-19 Emergency Response and Health System Preparedness Package: Phase-II' amounting to INR 23,123 crore for FY 2021-22," a statement issued by the government said.
"This scheme aims to accelerate health system preparedness for immediate responsiveness for early prevention, detection and management, with the focus on health infrastructure development including for Paediatric Care and with measurable outcomes."
Out of the over $3 billion package announced, over $2 billion will be spent by the centre and over $1 billion will be allocated to states.
Mansukh Mandaviya Thursday took charge as India's new federal health and family welfare minister.
The federal health ministry was held by Harsh Vardhan. However, on Wednesday he and his junior minister Ashwini Chaube tendered resignations ahead of the major cabinet reshuffle.
Both the ministers have been dropped in the new reshuffle.
The change in guard at the health ministry has come at a time when India is in the midst of the COVID-19 pandemic.
In March 2020, when the country was faced with the first wave of the COVID-19 pandemic, the government announced a central sector scheme of INR 15,000 crore for the "India COVID-19 Emergency Response and Health Systems Preparedness Package" to provide a critical impetus to the efforts for pandemic management.
Since mid-February this year, the country is experiencing a second wave with the pandemic spreading into rural, peri-urban and tribal areas.